WTF is going on Here, I'm losing my patience...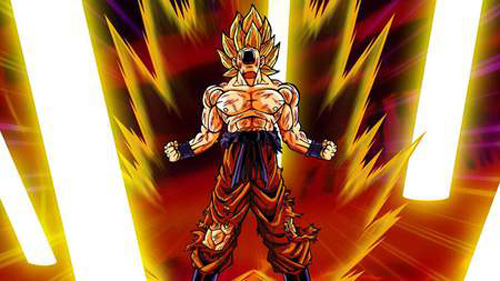 Is our Clan is Dead or What? tired of checking forum daily.......
This is not fair Lebowski, We are just waiting and waiting and waiting for Server, And we even don't know server is coming back or not hmm? You never even tell us the progress of Server or you are busy and etc and etc, I can wait a whole year for server if you say that "Server will be back in a year because i am busy".. But you never said any thing...

Thanks!

Last edited by ZeeFighter on Fri Aug 21, 2015 12:14 pm; edited 1 time in total