-----------------------------------------------------
With 98 more cups to go
-----------------------------------------------------
Well, one day, I decided to sell Ice Cream.
And I really needed to get ready for work, so I got up early at 5 and started drinking my usual 98 cups.
But then, well, I fugured that a couple more wont hurt, right?
So then, I started to drink a couple more.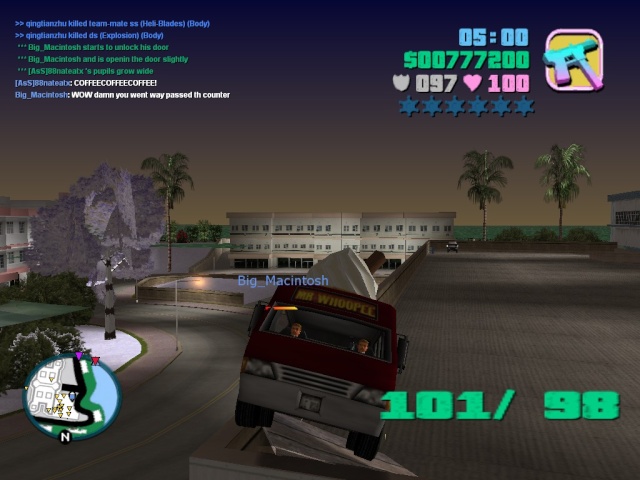 And I fugured since I still had time, I coulda had just a teeny tiny bit more.
But I couldnt stop, I kept drinking more, and more.
And more:
And more:
And moar:
And even moar!
Then I wasnt feeling too great. so I decided to head home for a bit.
But then I blew my Ice Cream truck up.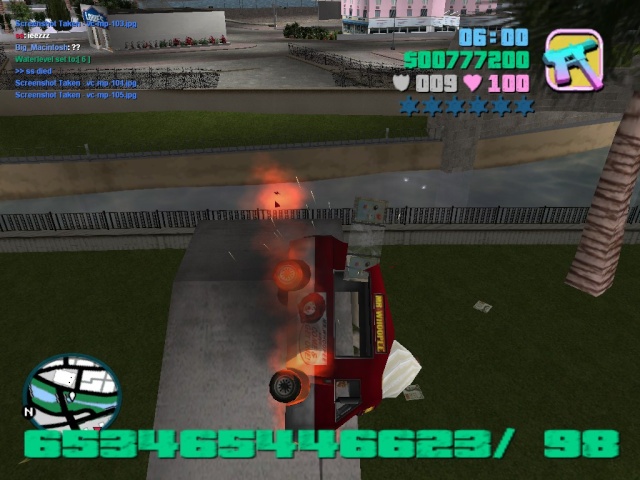 Then I had to take a cop car and drunk the coffee in that car too and eventually broke the counter.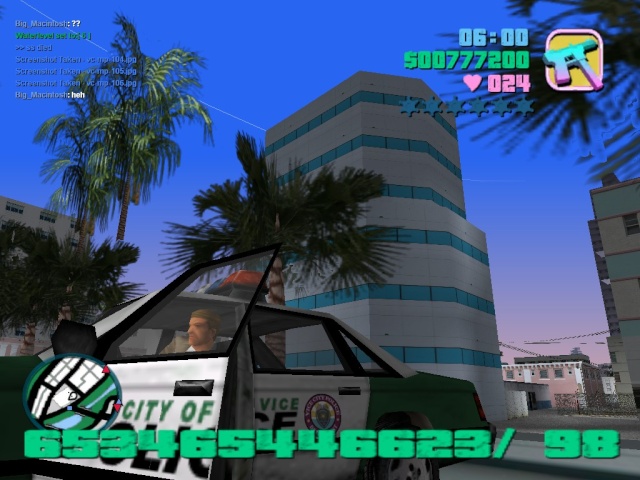 And when I arrived, I decided to park Pinkie Pie style, but that was a big mistake.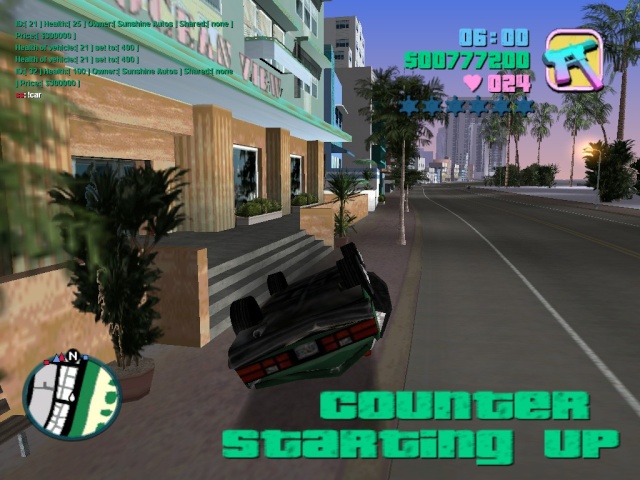 Then the car blew up.
And guessed where I got to spend the next 2 weeks?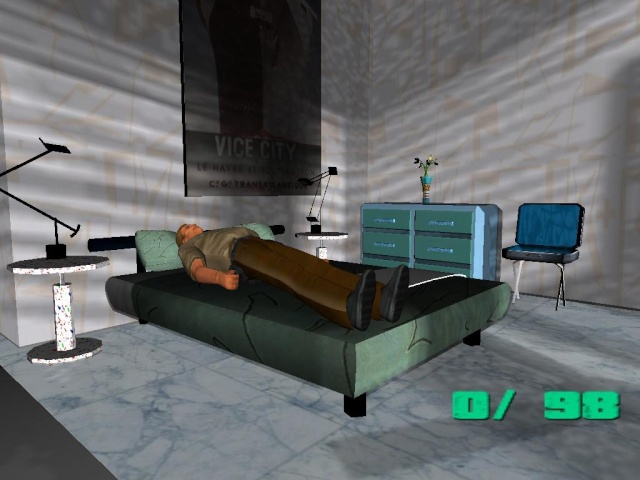 In bed. Hope you enjoyed this, and remember, the lesson here is to; Never, forever ever, EVER ever drink more than 98 cups at a time.
Now reflect upon this lesson with a song:
https://www.youtube.com/watch?v=aGzgwbnB7eM